Comprehensive Window Cleaning Services
At Sundance Window Cleaning we treat our customers like family. That's what makes us different from our competitors. We take great pride in our work and your satisfaction is personally guaranteed. We are a fully insured and professional window cleaning company specializing in residential and commercial window cleaning serving both the greater Wasatch Front and Wasatch Back.
The Sundance difference provides peace of mind for our customers and the quality and reliability of our services are making Sundance Window Cleaning the premier choice for residents and commercial businesses throughout the area. We can proudly say that a first-time customer is a lifetime customer. Just take a look at what our happy customers are saying on Facebook.
So get a quick online estimate today and discover the Sundance Window Cleaning difference.
Experience the "Sundance" Difference
Get Your Windows Cleaned with State-of-the-Art Pure Water
Our window cleaning method is environmentally friendly, and does not leave a sticky film on your windows.
Receive First Class Window Cleaning Services
We take great pride in leaving you with perfectly clean windows and have a 100% satisfaction guarantee.
Have Your Windows Cleaned by Experienced Professionals
We provide excellent service at an affordable price for our residential and commercial customers.

Window Cleaning Resource Association
The WCRA helps professional window cleaners build and sustain the highest standards of workmanship. Sundance Window Cleaning is a proud member of the WCRA.
$1 Million in Liability Insurance for Your Protection
Sundance Window Cleaning is fully licensed, bonded, and insured, and we carry $1 million in liability insurance.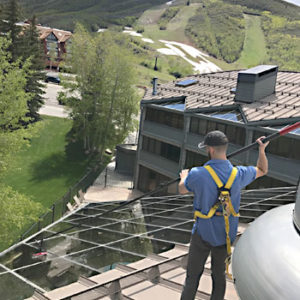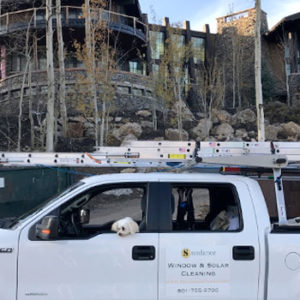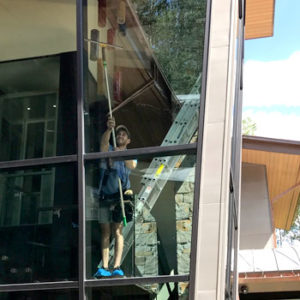 See What Our Clients Are Saying
"They always do a GREAT job at a fair price. Exceptional quality!! On time and very courteous…"
"They cleaned the windows spotless inside and out all for a great price… (they) are the best…"