ParkCityHolidayLights.com
Amazing Lighting Design At Unbeatable Prices*
This holiday season take a break from ladders, broken bulbs, or pesky tree branches and let our certified professionals make a stunning impression of your home with a custom holiday lighting installation. Do you have pine trees or tree trunks to decorate? …We've got it covered. Want a group of snow-covered Christmas trees in your yard? …Say no more. Does your business need an inviting holiday theme? …No problem.
Ours isn't your typical "out of the box" service, because we can set your house or business apart from the rest with a beautiful holiday-themed presentation. We use only CLIPA-certified lighting products to ensure a quality installation. Whether simple decorative lighting along your roof or an extravagant custom-designed holiday lighting display — we can do it all and within your budget* …and we make it easy!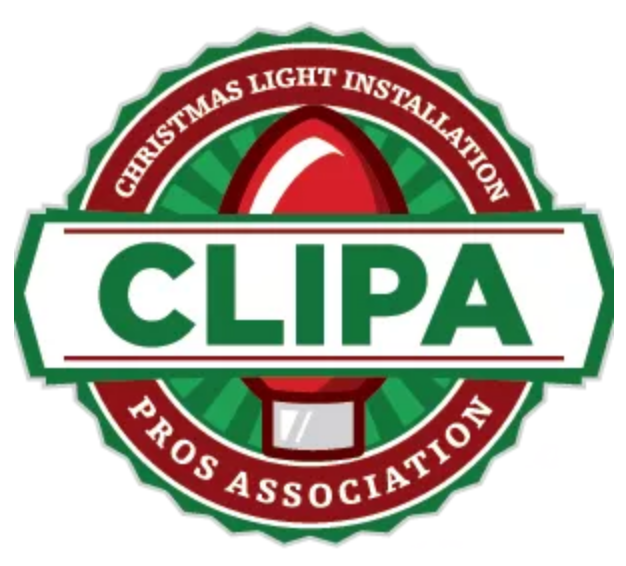 Certified Installation Professionals
CLIPA Certified Lighting Products
Top-Notch Services
Custom Home Installations
Roof Lines, Trees, Lawns
LEDs, Traditional Bulbs 
Fully Insured Installations
CLIPA Certified Professionals
Attention to Detail
*Holiday lighting services are seasonal (October 2023  through March 2024) and are contingent on weather conditions for the safety of our installers. 50% Deposit due before job will be scheduled. Final payment due when install is complete. Additions are invoiced separately. This is an estimate, not to be exceeded over 10% of the estimate. Lighting products are leased and subsequent damage to lights/décor caused by, vandalism, or owner's patrons are owner's responsibility and will be charged "at cost" for replacement. Customer agrees to pay all costs of collections, including court at reasonable attorney fees. All past due balances are subject to finance charges 1.5% a rate/ month.